Services
Website Design & Development
Our web design and development services aim to help your business achieve an internet presence with a competitive edge, through a simple information site or a highly customised site to suit your products or services. We can also create an e-commerce website, an online store for your products and services.
Software Design & Development
We provide end-to-end software development services - requirement analysis, software architecture and design, software development, software validation and testing, and software deployment. We specialise in web, Windows desktop and Windows Mobile applications.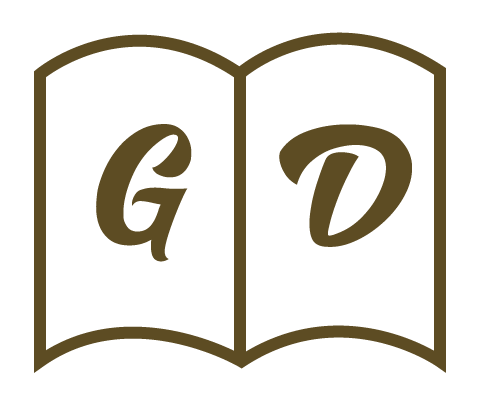 Graphic Design
We design brochures, business cards, newsletters and information booklets to help market your business.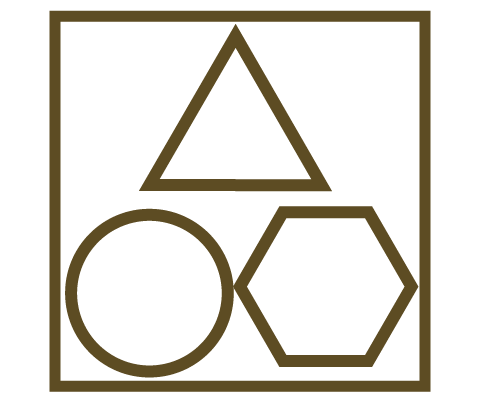 Logo Design
Our logo design service helps you to communicate effectively your business focus, branding and identity. We offer this as a stand alone service or in conjunction with our web design and development service.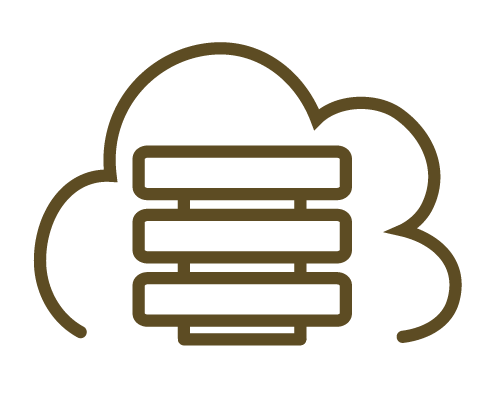 Website & Email Hosting
We provide website and email hosting services at a competitive price. These include setting up email accounts and publishing your new or existing website.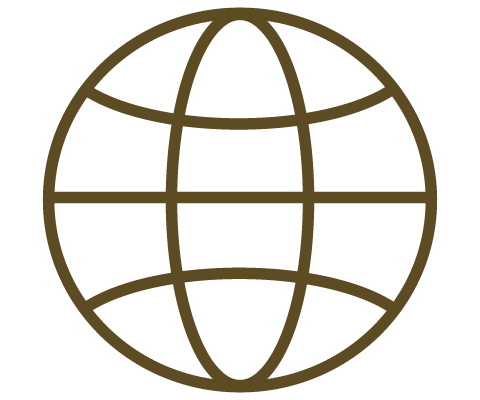 Domain Name Registration
This includes the registration of new domain names or transfer of existing domain names and obtaining SSL Certificate for a secure website.
PineMyrtle is a design and develpment company based in Wantirna South, Victoria, south-east of Melbourne, Australia. We have assisted many businesses since 2010.
Relying on our many years of experience in design and development, and together with our client's personal ideas and unique business propositions, we can deliver effective results.
We do all the design and development work ourselves to ensure high quality work and excellent client satisfaction. Our goal is to provide a stress-free project experience for all our clients.
Contact us to share your business ideas and goals. We look forward to have a chat with you.
Need more information
about the services we offer?
We are happy to have a chat with you to discuss your requirements and offer you an obligation-free quote.
Please contact us using the form and we will get back to you as soon as possible.